(BELOW). MMRI IN REAL TIME.

SHOULD YOU BUY STOCKS NOW OR GET OUT OF THE MARKET? Is Risk Too High?
"He who plays the game best wins. Trade the market you have and hedge for the future." Gregory Mannarino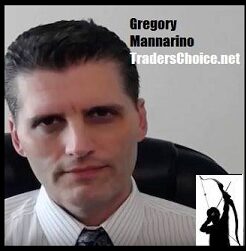 Subscribe To My 100% FREE Newsletter. Get EXCLUSIVE Market Insight Along With Other Market Related Material Right In Your Email Inbox! CLICK ON THE LINK BELOW.
Looking For Stock Picks? I GOT YOU COVERED! Scroll Down On This Page To My 100% FREE Stock Screener- YOU WILL NOT FIND A BETTER ONE ANYWHERE, EVEN IF YOU HAD TO PAY FOR IT! Everything is Laid Out For You With CLEAR BUY/SELL Recommendations.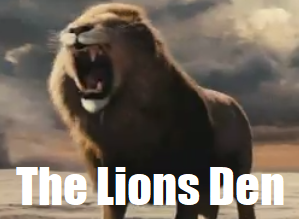 Below Is Mannarino's Lions Chat Room, Trading Tools, A Charting System, A STOCK SCREENER, Crypto Stats, And MORE!
NEED HELP CHOOSING WHICH STOCKS TO TRADE? Use The Stock Screener Below, You Will Not Find A Better One ANYWHERE.